Our therapeutic approach integrates scientific expertise, accredited training and a solid track record that allows us to engage in therapeutic, training and counseling projects with people, groups and organizations.
This process of self-knowledge and personal growth is advisable for any person who is not feeling well, who is worried about issues related with their intimate relationships, work, friends, children… Also for people who want to understand themselves better and examine their own needs and desires in order to have a happier life.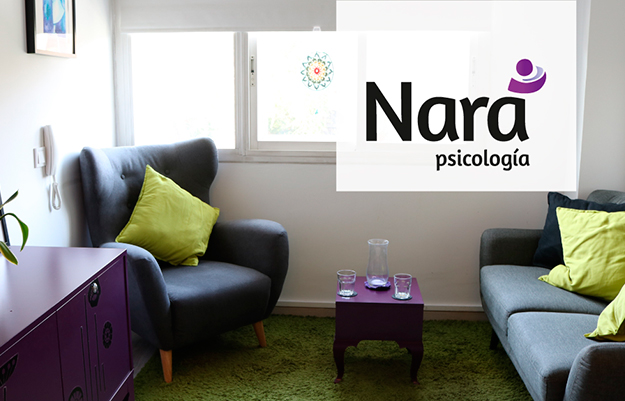 Nara Psychology
Facilitates groups and improves processes for the project Entreculturas.
Professional counseling aimed at improving inter-sectorial processes and group cohesion. Training and counseling in implementing efficient methodologies in order to move forward in professional interventions.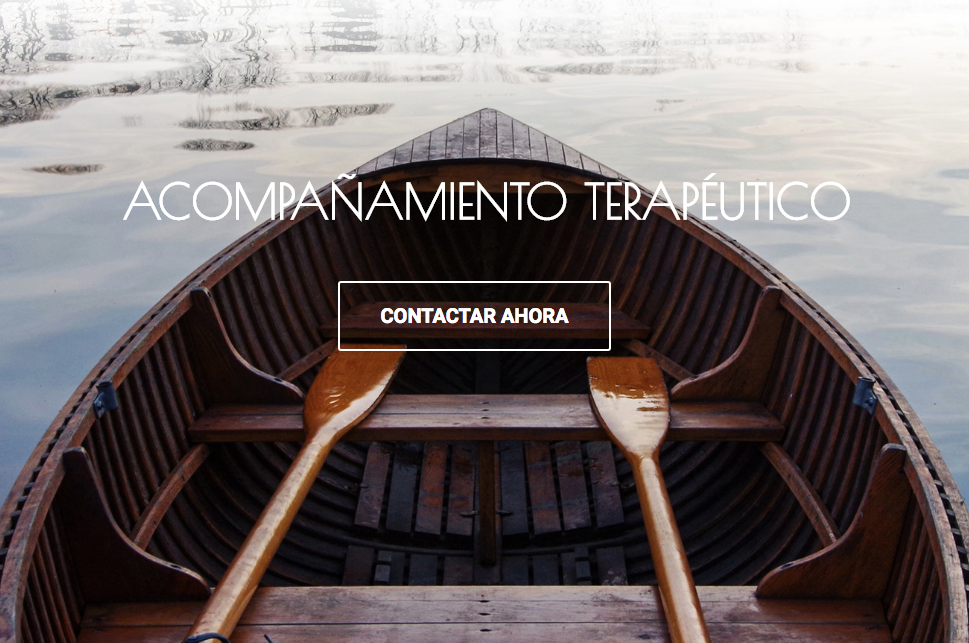 Therapeutic Support
Therapeutic counseling is a personal care service whose main objective is achieve the person's maximum autonomy in their own environment. By using different techniques and working in coordination with the person's primary psychiatrist or psychologist, we manage to help them recover their usual level of activity, from basic actions like personal hygiene or cooking to more complex goals like going back to work.

Individual Therapy


For adults: anxiety, depression, stress, bereavement, addictions, impulse control, phobias, sex counseling…
For teenagers: behavioral disorders, impulse control, addictions, academic problems, bereavement, eating disorders…
For children: fears, academic problems, hyperactivity, attention deficit, bereavement…
Couples' Therapy

Crisis, problems with communication, infidelities, jealousy…
Online Therapy
Anxiety, depression, stress, grief…
Therapeutic Support
Addiction, psychosis, phobias, eating disorders, personality disorders…
Workshops and Group Therapy

Mindfulness, communication, relaxation, personal growth and development.
No Results Found
The page you requested could not be found. Try refining your search, or use the navigation above to locate the post.