Heliconia
Socio-environmental consultancy firm
Our values
We promote a people-centered and environmentally friendly economy
Team
Our entire professional team is involved in ensuring the quality of the projects and services we offer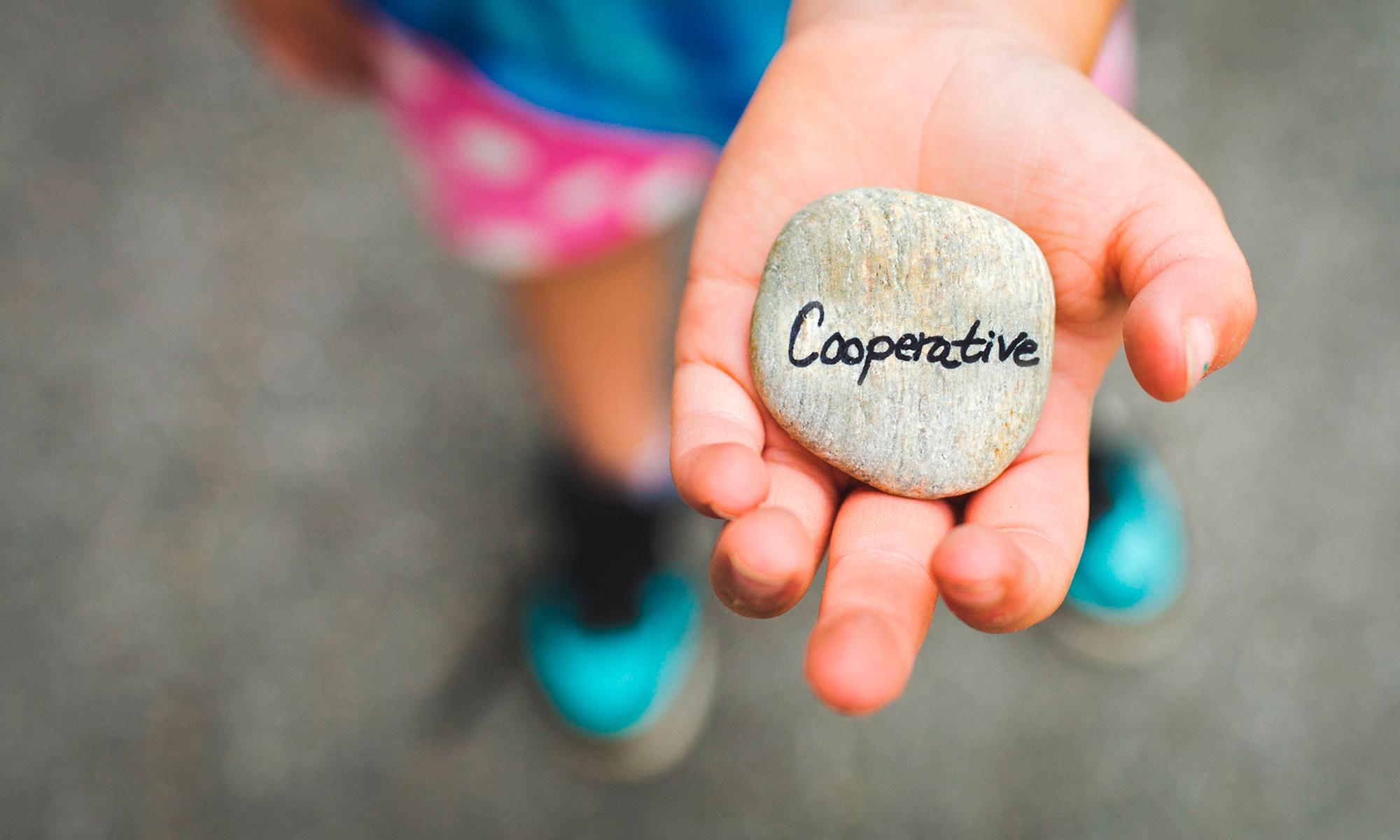 The Value of Cooperation
Heliconia is a vital company, –organic in the strictest biological sense of the word. We have the capacity to add new skills and qualities and adapt to an ever-changing, continually evolving context.
Our company was created in 2004 by a multidisciplinary team and is grounded on a democratic organizational model based on the principles of the social and solidarity-based economy.

Services
We are a reflection of our creative capacities and competencies.
We are a socio-environmental consultancy firm with 15 years' experience as a worker's cooperative.
We elaborate diagnoses of territorial, rural and peri-urban systems; evaluating their potential based on the territory's capital, resources and agents; forecasting trends and formulating politics at different scales of government.
This department executes, installs and maintains green areas and arboricultural projects and does work at heights for singular species.
Our psychological and therapeutic intervention service offers both public and private care that integrates scientific expertise, accredited training and extensive experience.
As part of our the mission (and ethical commitment) to help conserve and improve our natural and social environment, we have created a department dedicated to carrying out environmental and/or corporate social responsibility volunteer activities.
As part of our commitment to society, we manage socio-educational intervention services, intervening starting with the design phase through the final evaluation and developing innovative programs in the fields of education and social action.
"El Colaboratorio" is a Social and Solidarity-Based Economy ecosystem where companies, freelancers and social entities interact and share a workspace in a cooperative environment.